Parc Modern Life ~ Now OPEN Tue-Sat 11-6 ~ Closed Sun-Mon to Restock ~ Call 250-590-1110
Login
Log in if you have an account
Dont have an account? Register
Welcome to Parc Modern Life
Serving Victoria and Vancouver Island
To Our Amazing Clients and Friends,
Jody and I have made the difficult decision to retire and wind down our companies by the end of this year.
Although our showroom will eventually close, we will still be operating our local warehouse until all orders have been delivered and fulfilled.
It's been wonderful over the past 11 years with you in Victoria, but it's now time for us to focus on what's most important at this time, our family.
We wish everyone health, happiness, and safety above all over the next few months as we all continue to battle and come to grips with this pandemic.
Jody and I appreciate all of your incredible support and friendship over the years which we will sadly miss.
Thank you for the incredible ride!
Take care,
David & Jody
P.S. We encourage you to visit our spacious showroom located in the Uptown Centre on the top level next to Whole Foods.
Also, we feature many Canadian made brands from the top manufacturers in the industry.
Come down to our store early for the BEST selection! 
Store Hours:
- Tuesday to Saturday from 11:00 to 6:00
- Closed Sunday & Monday to Restock Showroom
- Contact Us today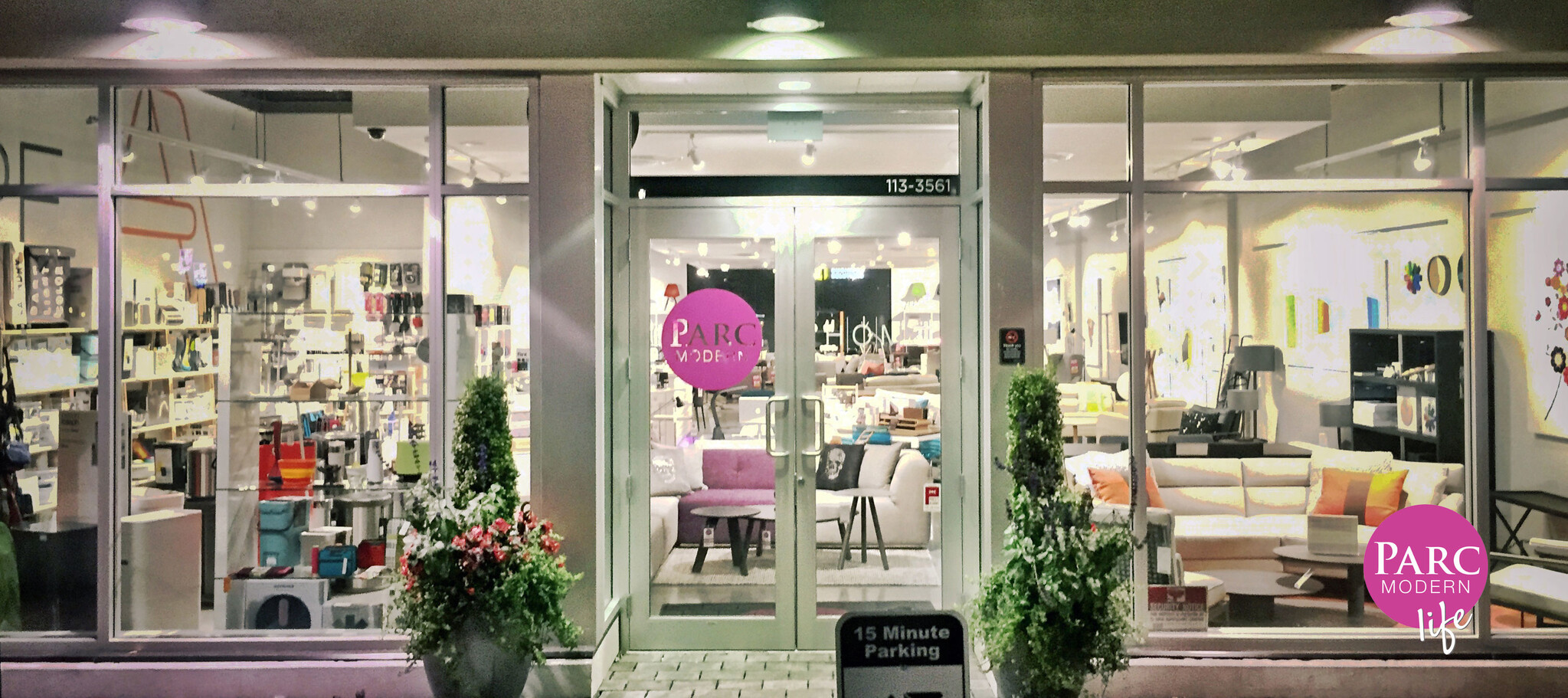 Additionally, we want everyone, including our staff, to feel safe.
Here are the store protocols we have put in place:
- Touchless sanitizing stations at entry and cash desks.
- Sanitization of door handles and pin pads before and after every use.
- Large acrylic sneeze guards at every till.
- Practice social distancing throughout the showroom.
- Directional pathway floor stickers for relaxed traffic flow.
- Sanitization of samples and products before and after every use.
- Request masks to be worn by staff & customers (optional). 
In the meantime, if you have any questions please let us know via our Contact Us page or by calling us during business hours at 250-590-1110.